Can Instagram Stories help build your BRAND and increase your SALES?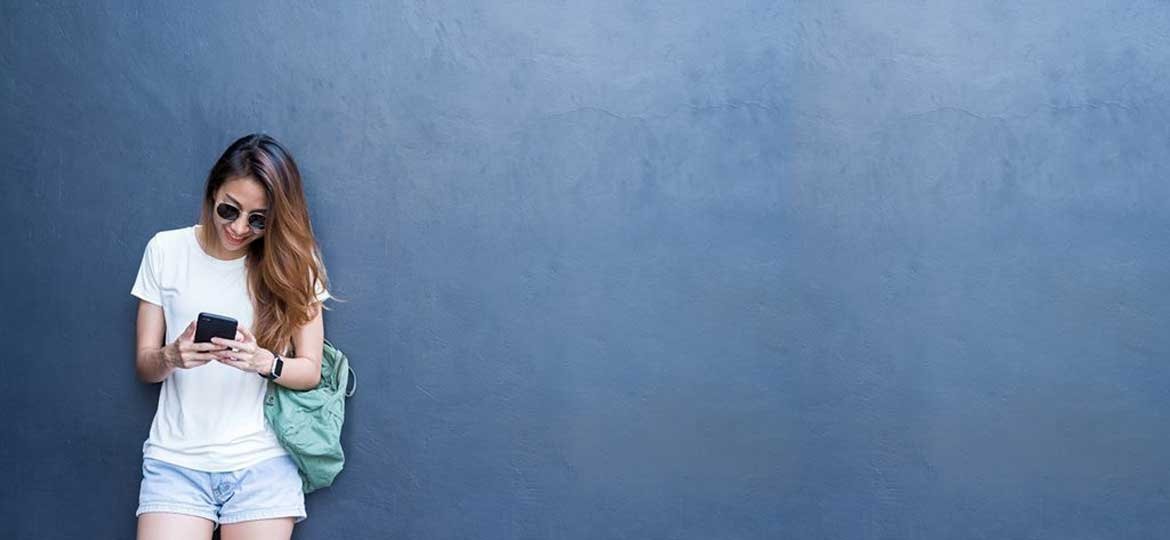 There is no doubt that using social media to promote your brand has the fastest and most efficient results.
The key is to try to engage with your customers in a personal way.
Instagram has proven to be the best platform to engage with your users as, in the last 5 years, Instagram has grown 1,400%.
Instagram stories can make it easier to connect, engage with users, humanize brands, create leads, and generate customers on the platform.
Here are some ways to use your Instagram Stories more effectively with more fun while reaching your goals at the same time.
Show something Personal and Relatable.
Stories make it easy for brands to show themselves in a fun and interesting way. It's easier than ever to humanize a brand and engage with users.
You must know that 500 million users are active daily from the 700 million users.
And Instagram Stories make it easier to relate to a brand.
Use Instagram Stories Features
Use your creativity and imagination.
Features such as: geographical location tagging, hashtags, polls, gifs, stickers, etc, tend to be more attractive to users. They can increase you followers, brand engagement and interaction with users.
It makes it easier for them to find you, based on location and interest.
Add Instagram influencers to your Social Media
Instagram Influencers can increase your followers and sales.
There are many types of influencers. You can find celebrities, TV stars, bloggers, or even animals!
An influencer can take over your account for a day, or your brand can take over their account for the day. This builds the hype and reminds users where to tune in.
Add links to increase lead generation and sales
Storytelling boosts conversions by 30% when you use it to answer customer questions.
The  "Swipe Up" link feature on Stories, has revolutionized the way brands can convert users through social media.
This feature allows brands to add links to pictures and videos that they share on Instagram Stories.
Brands can share a relevant photo or video with Instagram Stories and link to any piece of content – a blog, a page on the site, a YouTube video, an e-book, and more!
Photos, influence purchase decisions even more than videos do.
Take your users where you want them to be, by including a link.
This lets a brand bring users back to their website to interact with the company on a deeper level.
Use Instagram influencer and brand ambassador endorsements
Use Influencers or ambassadors to post a product you love with a coupon code and a link to shop in your Instagram Story daily, so followers can shop at a discount.
Brands build relationships with Instagram influencers and brand ambassadors by offering them a free or discounted product to promote with Instagram Stories in their feed.
Since most Instagram influencers rely on companies using them to grow their individual brands, they are always looking for businesses to work with.
Create Ads on Instagram stories
Brands can choose whether they want their ad to run on Instagram Stories, in the Instagram feed, or on Facebook.
You can target ads based on an audience's interests, behaviours, demographics, language, location, and more.
When ads run on Stories, users often don't even realize that they're seeing them. The ads flow smoothly as the user transitions from one story to the next.
Respond to direct messages
Followers that are interested to you brand will send you a private message, and you need to respond to them directly.
When you begin with Instagram Stories, you have to be aware that potential followers and customers are expecting you to be reliable and to give them something in order to trust you.
Feel free to share with us your questions or ideas