Different Agency Attitude 
Professional Team
Graphics.
Web.

Digital.

Our Digital Marketing Agency was founded in Limassol, Cyprus in the end of 2016. A young team of 5 Friends has now grown to an inhouse team of 33 people and many more external associates expanding all over Cyprus and Greece. We are young, innovative, passionate, hard-working and a bit crazy. Follow us on Facebook, Linkedin or Instagram and get the latest updates on Digital Marketing and our work. You can also check our Company News and Digital Blog.
We Are Your Digital Marketing Partner.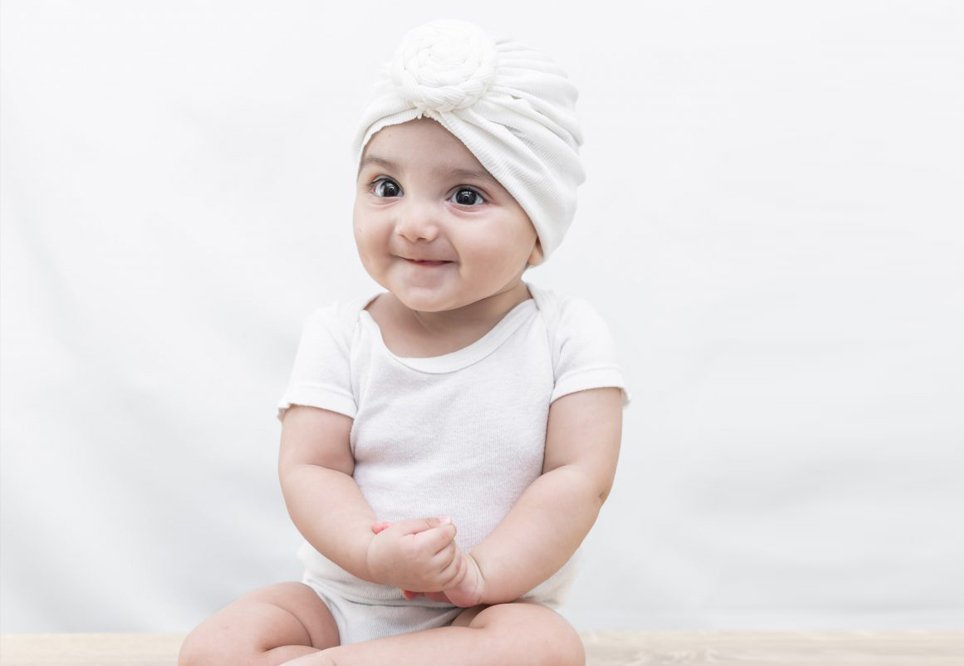 Our Vision
We believe that we are born (as a company) for a greater reason…We don't mind the project, small or big, we are here to help our clients upgrade their online and offline marketing.
We approach every project holistically with creativity, media, innovation, data, technology, search, social, and build some really strong partnerships and friendships while doing so.
Our Mission
Our mission is to help as many businesses possible succeed in Cyprus and abroad in the next few years while learning, growing and building an even bigger bond between us in the process. We are looking to help our young leaders grow with us and reach  global standard, enrich their knowledge and exceed even their wildest expectations.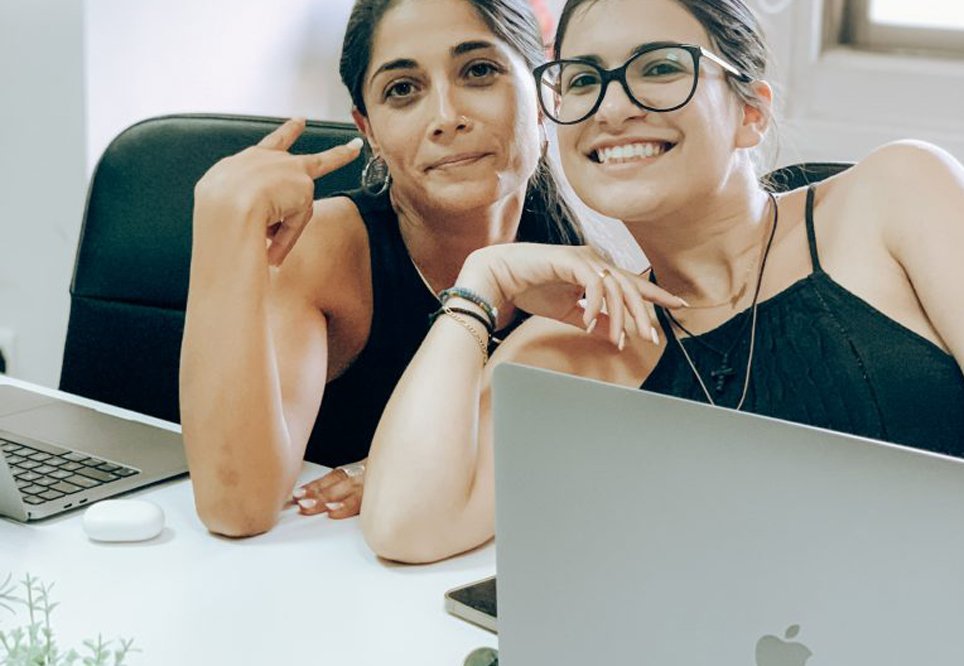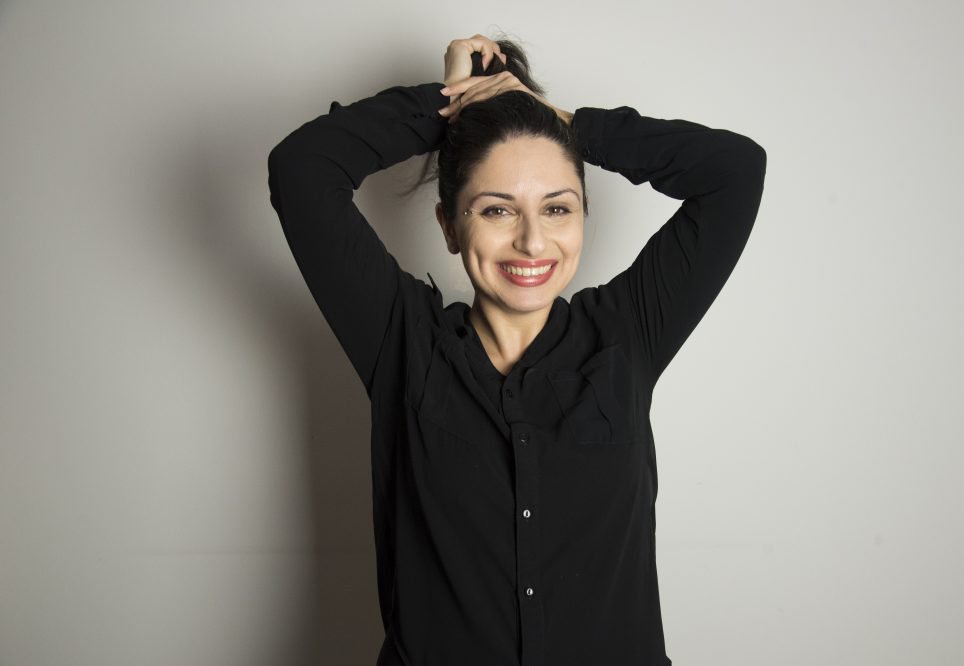 Team work
An individual can only do so much; while a team of extraordinary individuals can do much,
much more. At MindLab teamwork is what makes the toughest projects fun, because that's
when we all get together to exchange ideas and work on them while having fun.
We love working together!!
Work Ethic
It may be all fun but, when it comes down to work everybody in this team works their best without time outs, and sometimes putting lots of extra hours, to deliver the project on time and as promised; if not better.
Honesty
Everybody makes a mistake sometimes but we believe that taking responsibility and correcting it right away is the best way to do it. Honesty is what helped us identify mistakes and move forward fast in some really big projects.
Freedom
The freedom of space and time is really important to a creative mind.
That's why we created a fun space to work but everybody in the team is free to choose if they want to work at the office, at home or at the beach. We can all create our own schedule and workplace as long as we meet our deadlines and deliver in style. Yes, we hate office time and closed-door offices, but don't get us wrong, we wear our suits and we get down to work earlier than everybody else and finish many hours after
everybody else gets back home
Having Fun
Yes, we did make our work fun-tastic and we enjoy every minute of it, but our fun time surely doesn't stop there. We love going out, partying, boat tripping, going camping, playing paintball and other stuff that make us happy and help build an even stronger bond between us. Because how can you not love someone after they shoot you on the head with some red paint?
TIME TO ENHANCE YOUR WEB PRESENCE!
Book a free 45 minutes online session with one of our marketing advisors.
BOOK NOW
What services does Mindlab offer?
Mindlab offers a range of digital marketing services, including social media management, search engine optimization (SEO), pay-per-click (PPC) advertising, content creation, and website development.
What sets Mindlab apart from other digital marketing agencies?
At Mindlab, we pride ourselves on our strategic approach, data-driven decision-making, customized solutions, and a dedicated team of experts who are committed to delivering exceptional results.