Team Personalities Identification With Therapon Archontous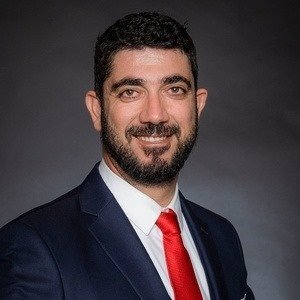 Identifying the personality of your team's members will give you a better understanding of their perspective. Better understanding creates better relationships, and better relationships in our workplace create better results. This is why we choose to do this thrilling workshop with Therapon Archontous.
During this 4 hour workshop, we took a deeper look into each other personalities.
We manage to understand each other a bit more and we built an even bigger bond between us.
After this workshop, our bonds have been strengthened and we will surely deliver better results and in a much better style than before.
Thank you Therapon, for offering your knowledge and helped us get a step closer to our goal.