Setting New Goals For 2020 Training with Christos Theodorou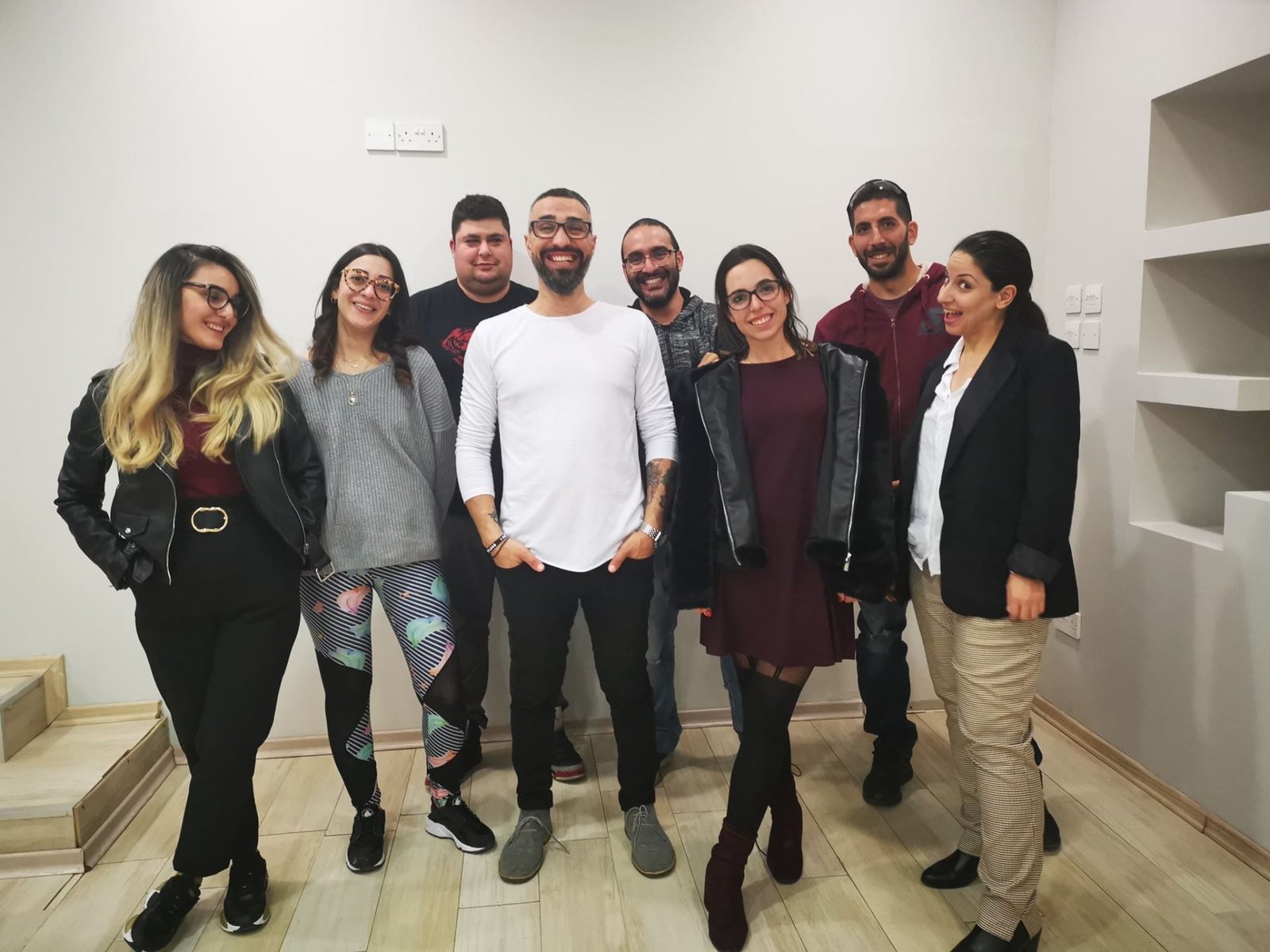 As a growing business and in need of our team to understand our deeper vision we have organized a full-day training program with the Extreme Coach Christos Theodorou.
On that day we discussed our vision, and how can implement it.
We set the new year goals and got to know each other a little bit more.
Thanks to Christos we all left this training a bit more aware of our goals and with knowledge why we are important to our society and clients.
Thank you, Christos, for your patience and a wonderful workshop.