Covid-19 The Aftermath After The Lockdown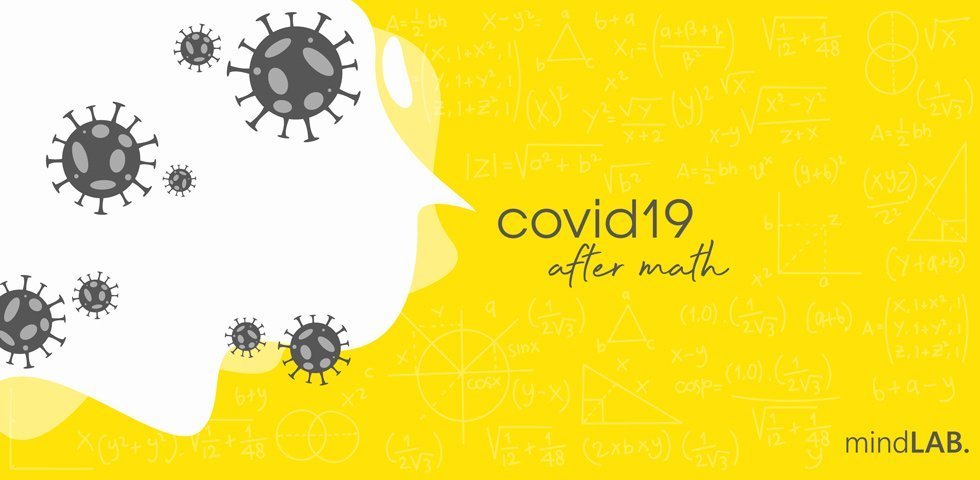 Covid-19 has definitely changed our everyday life. Probably permanently.
It changed the way we approach people and we know think twice before even shaking hands with someone. But this is not just it. The recent lockdown will change the way we do business as well. But how did we manage through?
Working remotely was no big deal for us. We have been working remotely for the past 3 years giving the option to our team to work wherever and whenever they want to. Remote working needs a few good tools for communication and task management but also needs a strong team bond so that nobody gets lost in translation.
A few really good tools for communication and management are Zoho CRM, Asana and Trello. Try them out they can really help with remote working.
Now, how did the lockdown affect us and how did we manage through?
Well, March was hard. Business owners didn't know if they would be able to sustain their business and marketing was not in the top 5 interest in their list at the moment. Having less work to do in this period gave us the time to invest in our skills, learn new things, create in-house workshops and create some online videos talking about how digital marketing could help your business survive and even thrive during and post lockdown era.
In mid April though our work on informing people about digital marketing and its potential paid off. Our customers came back asking for more and new deals had been closed with some great and exciting project.
The aftermath was that Covid-19 might had got us scared for a good reason but we invested in things we didn't have the time to do before and the results were amazing.
Now we need more people to join our team so we can handle all these new projects!