Communication & Team Work Workshop with Leonidas Alexandrou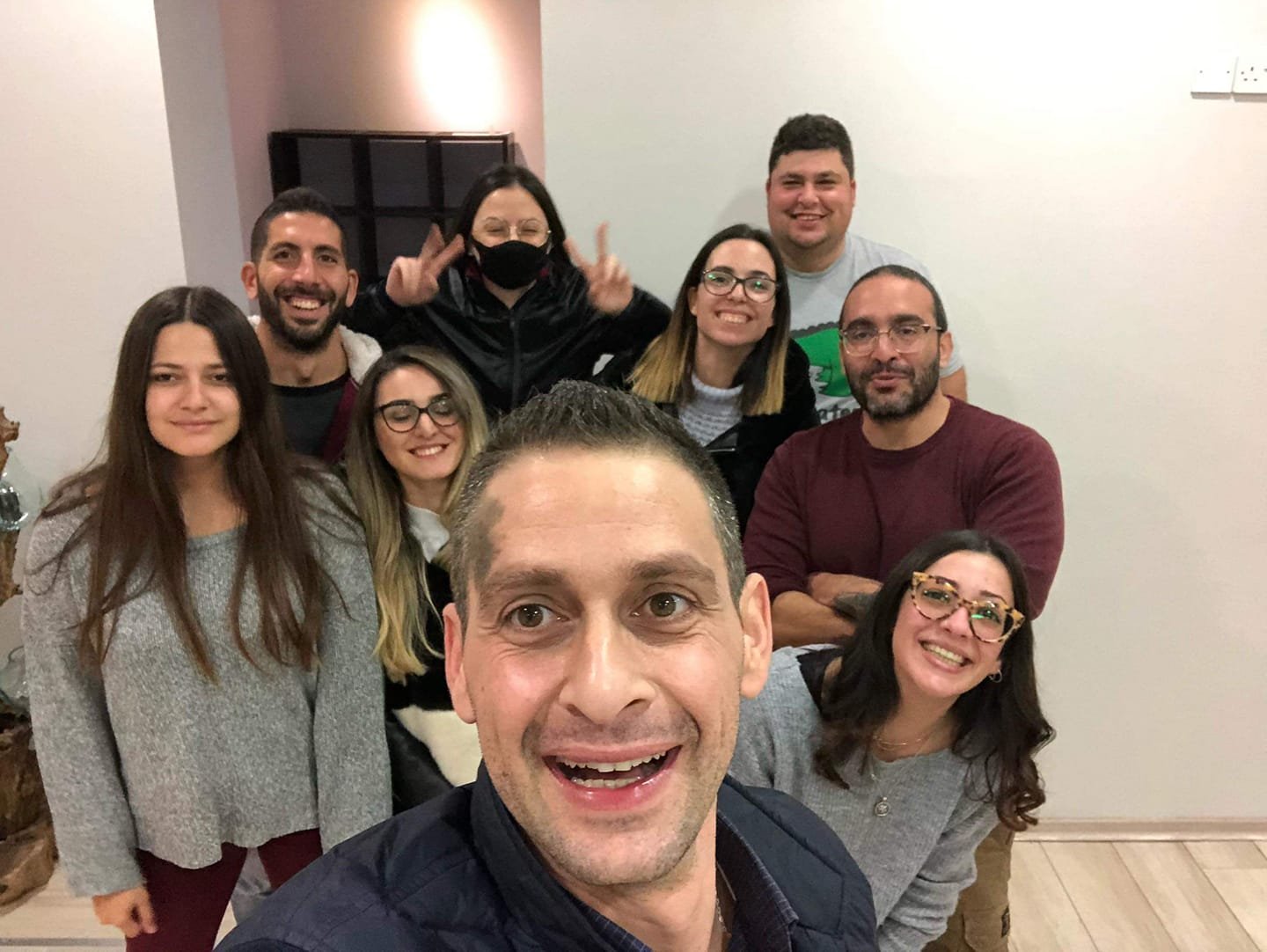 Just before our Xmas vacation, we thought that we should sharpen our team's soft skills. So we brought over one of the best business mentors in Cyprus to help us do so.
During this full-day workshop we found out that for a team to be able to work together and get efficient results they must all work towards a common goal. They must also understand and respect each other's different personalities and find common ground to work with.
Also, we learned that communication is the key to success and we had some fun exercises so we could understand it's importance. We bet everybody left this workshop a bit better and our team got some really important tools and knowledge to the process.
Thank you, Leonidas, for offering us a fun day at the office and helping us get a step closer to our goal.